Our Contributors
Dance Place is recognized for its leadership role and model programs that expand the field of dance, nurture leadership for the future and strengthen community partnerships.
Performance admissions and class fees cover just a fraction of our operating costs. We can only succeed in our mission through the help of numerous friends and institutional supporters.
Schedule Recurring Donation Now »
Thank you to our official 35th Anniversary Season Partners!
Dance Place and our programs are generously supported by the following foundation and corporate partners:
September 1, 2014- July 20, 2015
$90,000 and above
DC Trust, Catalyst for Youth Development
DC Commission on the Arts and Humanities
Kresge Foundation
Ford Foundation/DeVos Institute
$50,000- 89,000
MARPAT Foundation
Morris & Gwendolyn Cafritz Foundation
The City Fund
National Endowment for the Arts
US Commission of Fine Arts/National Capital Arts and Cultural Affairs Program
$20,000-$49,999
Anonymous
DC Office of the State Superintendent for Education
Eugene and Agnes E. Meyer Foundation
Howard and Geraldine Polinger Family Foundation
National Performance Network
Share Fund
$10,000- $19,999
Coleman Family Charities
Hattie M. Strong Foundation
Joseph and Joan Cullman Foundation for the Arts
Local Initiatives Support Corporation
New England Foundation for the Arts
Reston CenterStage
Shubert Foundation
$5,000- $9,999
BET
Bloomberg
Busboys & Poets
Charles Engelhard Foundation
Corina Higginson Trust
Dallas Morse Coors Foundation
George Preston Marshall Foundation
Graham Holdings
Nancy Peery Marriot Foundation
Max and Victoria Dreyfus Foundation
Mars Foundation
Mid Atlantic Arts Foundation
$2,000- $4,999
Abramson Family Foundation
Dimick Foundation
Long & Foster
Nestle
MAP Fund
Pepco
Robert Ades & Associates
Walter A. Bloedorn Foundation
Wasserman Family Foundation
$1,000-$1,999
Allstate (Rudy Alston – Allstate Agent)
Bank of Georgetown
Denchfield Roofing
Northrop Grumman ECHO
Tom Lane Fund
Schneider's of Capitol Hill
Thank you for our WordPress plugin donation from:


Thank you to our corporate housing sponsor: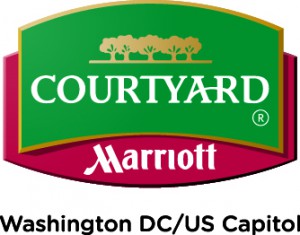 Thank you to our theater supplies sponsor: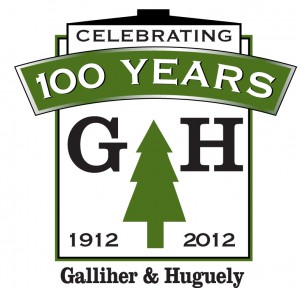 Schedule Recurring Donation Now »
Donations may also be made to Dance Place through the Catalogue for Philanthropy.
To contact our development office about corporate sponsorship, please call 202-269-1601.
Header photo: Culture Shock DC by Glenn Orion Photography