Energizers Creative Arts Camp 2017 Report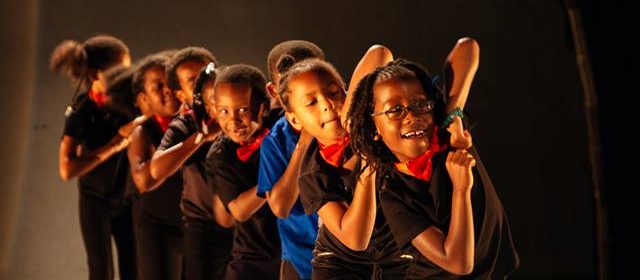 We're so delighted to share with you the successes of our 2017 Energizers Creative Arts Camp! It has been such a joy hosting 71 young people on our campus over the past six weeks. Our campers rocked the stage in the culminating camp show DP Soul Circus last Thursday and Friday. Enjoy this brief roundup of the camp and those who made it possible.

Header Photo by Mariah Miranda.