Community
Here comes the neighborhood! Brookland / Edgewood is DC's freshest arts district and we're so glad to be a part of it. Tap into your creative side with galleries and performances, indulge yourself at one of our fantastic restaurants and enjoy everything this eclectic little patch of the District has to offer. With so much to see and do, the only thing still missing is YOU!
Looking for free events on the 8th St Arts Park? Click here!
How about free Art on 8th performances at Monroe St. Market? Click here!
Creative Economy Map
Dance Place believes in Brookland / Edgewood and we want you to join us in your community! In partnership with the Monroe Street Market, we have developed a comprehensive Creative Economy Map for the whole neighborhood! If you would like a delivery of maps, please contact us at ideas@danceplace.org or call 202.269.1600.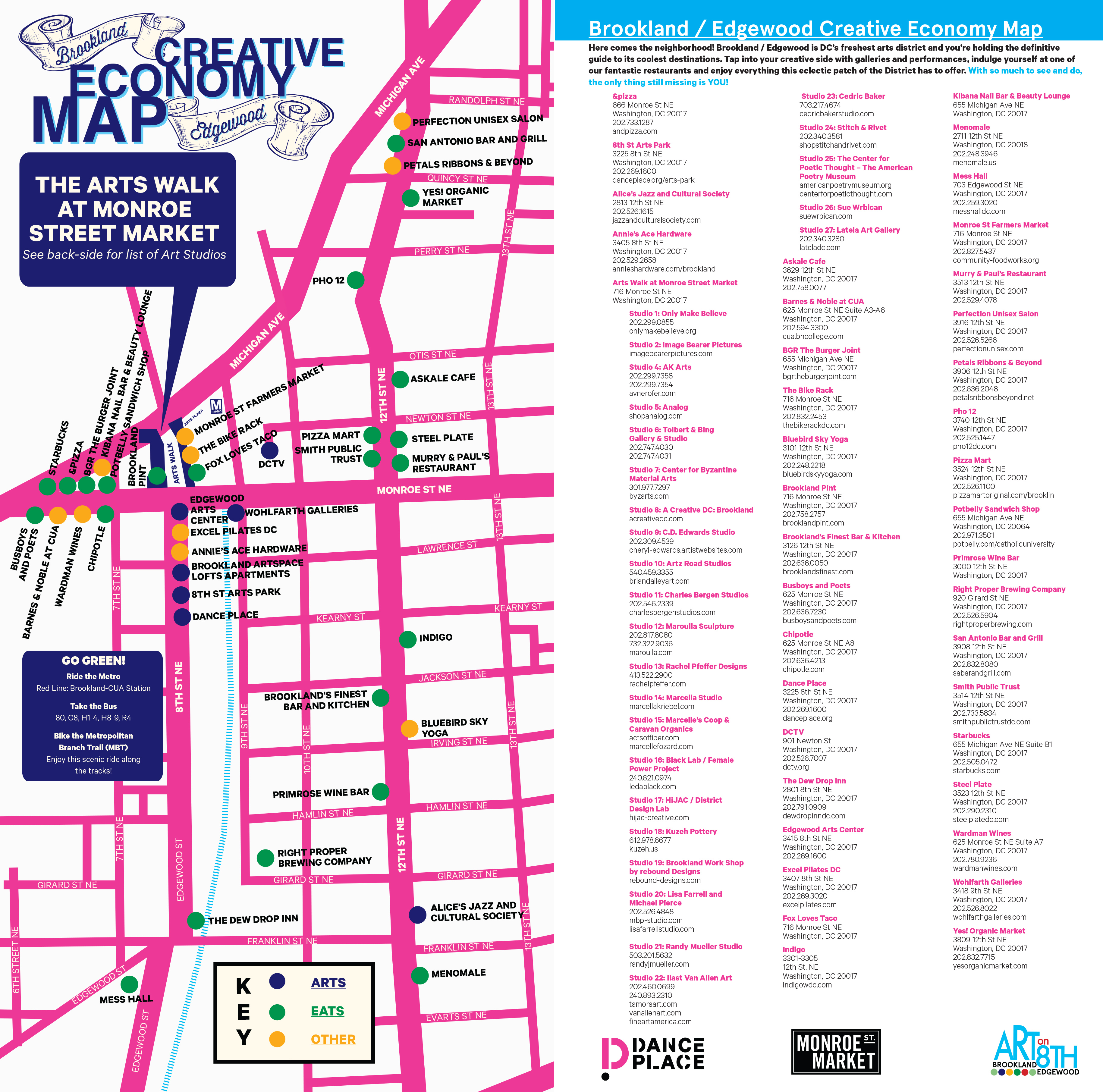 Download the pdf version here!
Recommended Restaurants
Many thanks to our Restaurant Project partners who supported Dance Place through catering donations to special events. Visit these restaurants before or after your visit to Dance Place!

&pizza
666 Monroe St NE
Washington, DC 20017
andpizza.com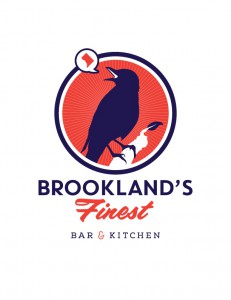 Brookland's Finest
3126 12th St NE
Washington, DC 20017
brooklandsfinest.com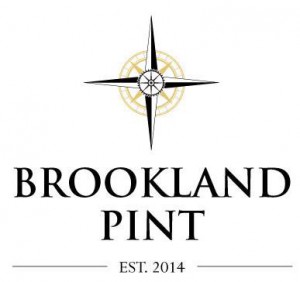 Brookland Pint
716 Monroe St NE
Washington, DC 20017
brooklandpint.com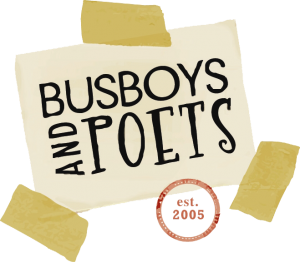 Busboys and Poets @ Brookland
625 Monroe St NE
Washington, DC 20017
busboysandpoets.com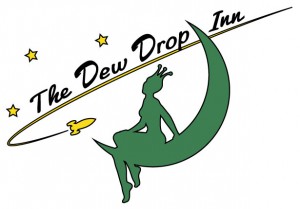 The Dew Drop Inn
2801 8th St NE
Washington, DC 20017
dewdropinndc.com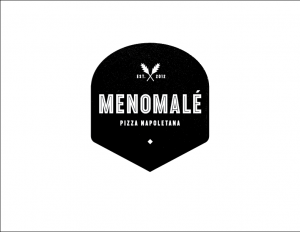 Menomale
2711 12th St NE
Washington, DC 20017
menomale.us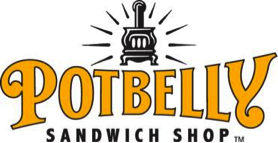 Potbelly
655 Michigan Ave NE
Washington, DC 20017
potbelly.com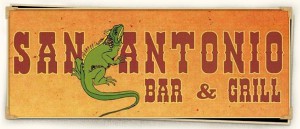 San Antonio Bar & Grill
3908 12th St NE
Washington, DC 20017
sabarandgrill.com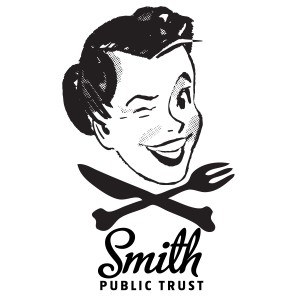 Smith Public Trust
3514 12th St NE
Washington, DC 20017
smithpublictrustdc.com


Steel Plate
3523 12th St NE
Washington, DC 20017
steelplatedc.com
Don't Miss In Brookland
As part of Art on 8th, the Arts Walk teamed up with Dance Place and Brookland ArtSpace Lofts to offer DC's artistic community an exciting place to create and exhibit their work. Visit the 27 artist studios in the Brookland Works buildings, including Dance Place's Studio 21, and join us for free music, dance, and more at Monroe Street Market.
Offering fresh, local food to the Brookland community every Saturday, 9 a.m. to 1 p.m., (rain or shine) on The Arts Walk at 716 Monroe St. NE in DC.